Become a Kaleidoscope Corporate Partner and not only benefit your own business, but help thousands of people struggling with their mental health.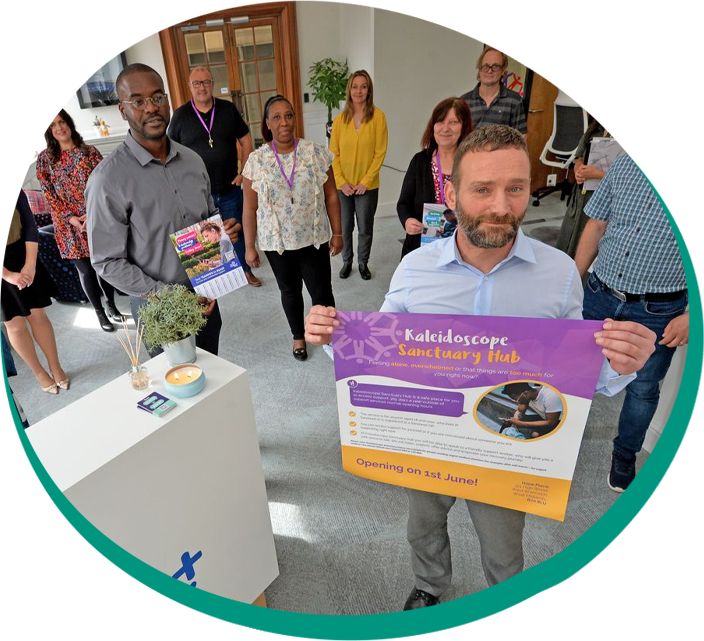 As a Kaleidoscope Plus Group charity corporate partner, you will be supporting thousands of people struggling with their mental health, getting them the help they need to lead independent lives and manage their wellbeing.
From empowering your team to fundraise to spreading awareness of mental ill health, becoming a Mental Health First Aider to supporting our events, the opportunities to work with us are endless.
The more corporate partners we work with, the more we can do to help people. Let's work together to help raise awareness of mental health in the UK and raise money for those who truly need help.
How We Can Benefit Your Business
By becoming a corporate partner with us, you will be supported by a dedicated and passionate team who will help your business to:
Develop your employees skills, including improving communication, teamwork and more.
Increase customer loyalty.
Attract, motivate and retain staff.
Increase Brand Awareness
Increase sales by associating new products and services with a good cause.
Help integrate local communities with our brand and yours.
It's Easy To Get Involved
We'll make it easy for you to get involved and work with you to decide what level of support you want to give, whether that's fundraising, spreading awareness to help end the stigma attached to mental health or volunteering your time.
Have a read of what our charity corporate partners at MSC Industrial Supply CO. have to say about working with us and how it has benefitted their business: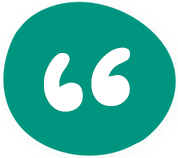 HR Director at MSC Industrial Supply Co.
"The decision to work with The Kaleidoscope Plus Group was an easy one for MSC; the subject of mental health is so important and the work that KPG do, particularly in our community, is vital.
MSC's purpose focuses on making our customers the best they can be and that starts with our people. Our people are our strength and our difference, and by helping them be the best they can be we are achieving our business aspirations.
Our partnership means that with their help we can raise awareness amongst our associates, helping us support each other's wellbeing, whilst having fun and raising valuable funds for Kaleidoscope."