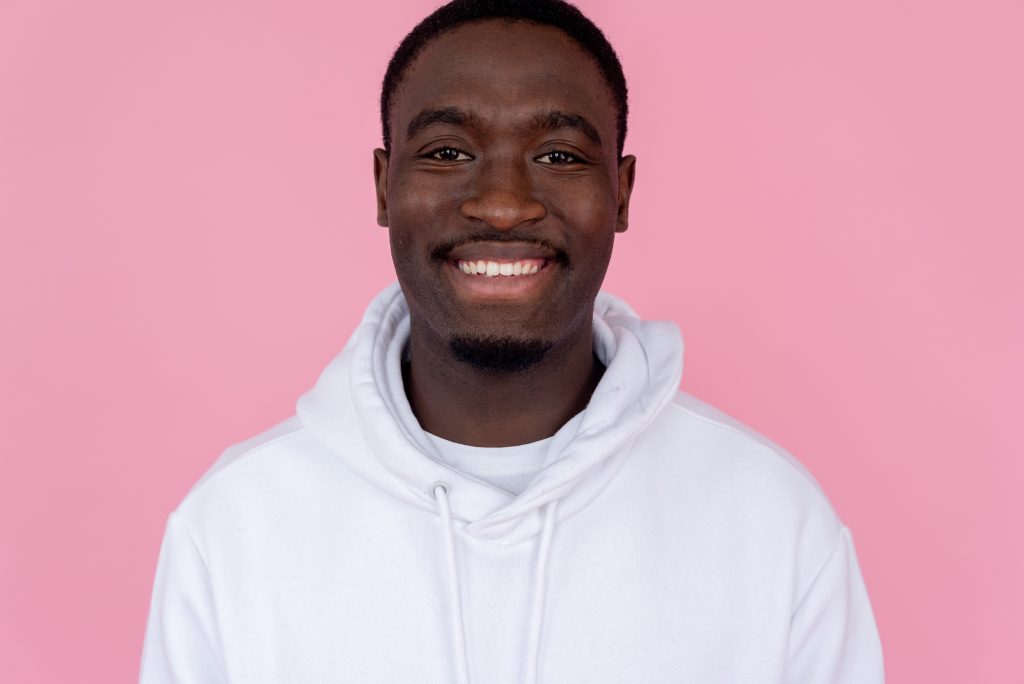 Join Team KPG
Whilst working for The Kaleidoscope Plus Group, our employees are entitled to a range of benefits:

Salary – A commitment to market rate salaries
Pension – Auto-enrolment pensions matched up to 5%
Rewards for your Contributions – Win additional days' holiday and love to shop vouchers through our Exceptional Contribution Award Scheme and amazing prizes through KPG's Employee of the Year Scheme.

Annual Leave – 35 days leave, rising to 38 on your fifth year of service.
Birthday Off – An additional day off on or around your birthday.
Training & Development – Annual Training Programme and opportunities to map out your own progression and development as part of our bi-annual Performance and Development Review scheme.
Christmas Shut Down – Additional days off during the gap between Christmas and New Year or double pay if your role is vital in ensuring that the charity can continue to operate.
Perkbox – Access to a range of discount and loyalty schemes.
Wellbeing Hour – Promoting positive health and wellbeing is at the core of what we do. Not just for those who use our services but also for those who work so passionately to deliver them. As a valued member of #TeamKPG, you are entitled to take one hour per week to participate in an activity that promotes your own wellbeing, through one of the five ways to wellbeing.
We also offer a range of staff and family leave options including:
Flexible Working – opportunities for flexible working hours and working from home where appropriate
Parking – Free parking.

Employee Assistance Programme (EAP) – As a valued member of Team KPG you have access to in the moment, confidential support, 24 hours a day, 365 days per years which is provided by Health Assured

Social Events – There are numerous opportunities to become involved in any social and fundraising events, held locally in aid of The Kaleidoscope Plus Group.