Find out the benefits of becoming a part of #TeamKPG
We appreciate all of the hard work and tremendous effort that our staff put in. To show our great appreciation, we provide a number of employee benefits, some of which, can be viewed below.
Annual Leave – All Employees start with 27 days annual leave per annum (pro rata for part time employees), in addition to bank holidays. Additional leave can be earned through length of service.
Birthday Off – An additional day off on or around your birthday.
Christmas Shut Down – Additional days off during the gap between Christmas and New Year or double pay if your role is vital in ensuring that the charity can continue to operate.
Hybrid and Flexible Working – Many of our roles support hybrid working arrangements where you can work both from home and in the office. In addition, we offer a range of flexible working options including compressed hours and part time work patterns.
Pension – KPG will contribute 5% towards saving for your future retirement
Rewards for your Contributions – As part of our Employee of the Quarter scheme, if you are nominated by your peer or Line Manager, should you be chosen as the winner, you can choose from one of three prizes; an experience day voucher, love to shop voucher or cash payment into your salary.
Parking – Free parking for all staff in our secure car park.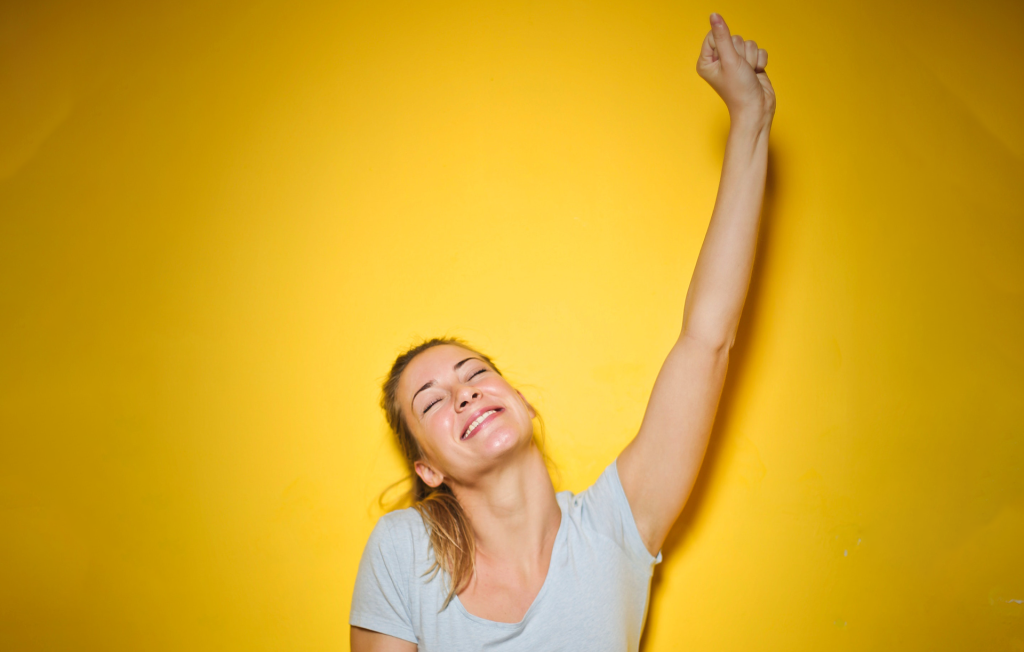 Wellbeing Hour: Promoting positive health and wellbeing is at the core of what we do. Not just for those who use our services but also for those who work so passionately to deliver them. As a valued member of #TeamKPG, you are entitled to take one hour per week to participate in an activity that promotes your own wellbeing, through one of the five ways to wellbeing.
Employee Assistance Programme (EAP) – As a valued member of Team KPG you have access to in the moment, confidential support, and the latest discounts and perks.
Volunteering Days – All of KPG's employees are given 5 volunteering days per year, whereby 2 are dedicated to supporting our partner charity, and a further 3 available for you to use to volunteer for a cause/charity that you are passionate about.
Follow us on social media for daily mental health advice, news on our latest fundraisers and ways you can make a difference in everyday life