Our volunteers are crucial to the success of the organisation. Without them, we would not be able to raise as much money as we do to help those in need.
There are many reasons why people choose to join #TeamKPG as a volunteer.  Some have personally experienced mental ill health, have friends or family who have been affected, want to further their skills and confidence or are motivated by the simple desire to make a difference.
Don't Just Take It From Us
We want every volunteer experience to be a great one and aim to make sure all of our volunteers feel valued for their contribution to their community, their peers, their colleagues, young people and throughout Kaleidoscope Plus Group's services.
Hear from our volunteer coordinator, Carol, and one of our volunteers, Damaris as they tell you about what you can expect from volunteering with us: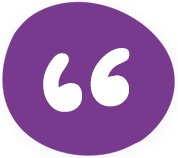 Sometimes trying to live with mental health is like trying to sink a lilo, It feels impossible! You can push one part under water but another part will pop up somewhere. Recovery for me doesn't mean that I've forgotten all the trauma, It means I've accepted it, and can now live with it, that's what KPG gave to me, the ability to live again! And I feel whole! I now accept my mental health is part of who I am, and now I use my story when volunteering to inspire and motivate others to champion themselves be their own cheer leader and to not let adversity to be their legacy. I can finally let my lilo float on the surface it's not something I am trying to sink any more, I am able to float upon it relaxed and at peace. KPG is inclusive and none judgmental. You are part of a safe family!
Alexa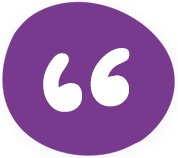 During my work experience here, I have learned a number of different things including how different people struggle with mental health issues in a number of ways. Before coming here, I had no real idea of the pain and symptoms of these mental health issues as it was never really discussed- I have realised from a group activity that people suffering with these issues appear to be just like everyone else on the outside and are holding all this pain and this mental torment inside as they have no one they feel comfortable to really open up to.

During my work here, I have seen how The Kaleidoscope Plus Group has made people feel comfortable, supported and not judged for the things they say or do- which I think is amazing as the bottled-up feelings worsens their anxiety and depression for example. The fact they feel free to come here and are not forced to say what they feel but are more encouraged to is truly great and people find this comforting as they don't feel pressure to talk and don't feel judged as they talk.

The Kaleidoscope Plus Group has really opened my mind as everyone, even if you have just met them, is welcomed into their family which is really good as when you are new you feel much more relaxed and comfortable there. You feel sheltered in this pleasant workplace so even if you are scared, confused and shy like I was definitely like at the start they help you with no hesitation and make you feel better about yourself as they are so polite and nice. Before I was here, I didn't really understand a lot of computer work, especially USBs, and printers and they helped me without judging me and had patience and I understood.
-MK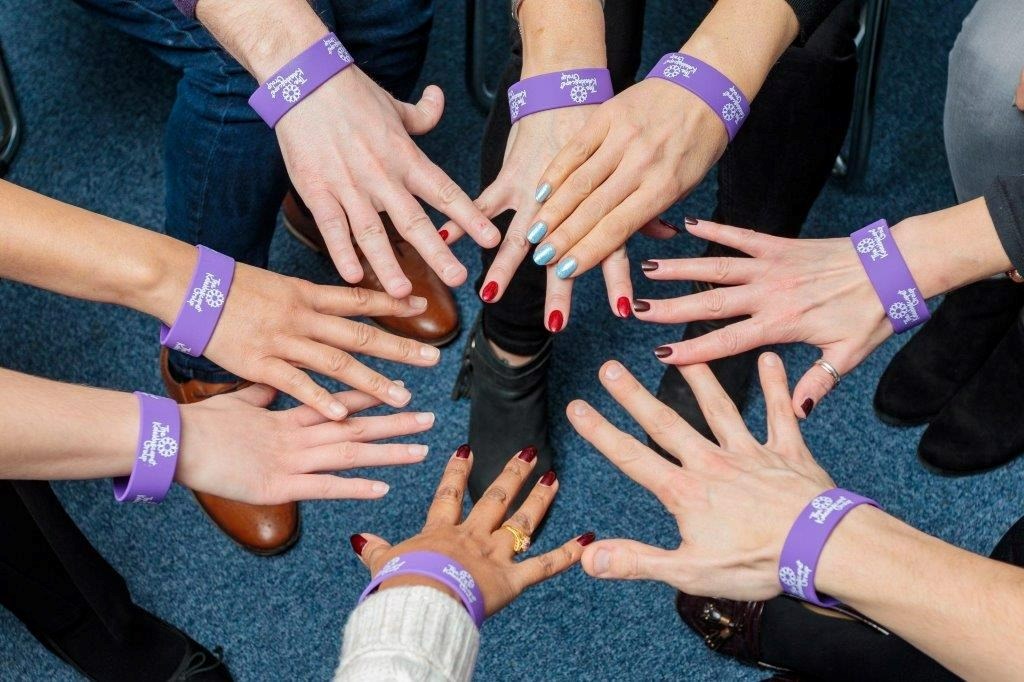 As a Volunteer You Will Receive:
An in depth induction, ongoing training and development and coaching appropriate to your role.
A named go-to person for all matters that may arise in the course of your volunteering role.
Opportunities to network with other volunteers and staff.
Reimbursement of out-of-pocket expenses.
Please look at our live volunteering opportunities below and complete the application form found within the Volunteer Information Pack.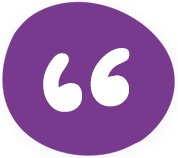 My journey with KPG started with me coming in for my work experience but I am now a volunteer here. Prior to coming here, I have always been interested in doing something related to mental health mainly due to my personal experience battling depression and anxiety for a year and the support I gained during those time made me more eager to do something I believe will help others who might be going through similar experiences as I did. I got to know about the Kaleidoscope Plus Group, when they came to promote their services in my college.

Over my time, I have seen a massive improvement in people skills because I saw this as a major set back that was preventing me from doing something that will have a positive impact on People's mental health, however my time here at KPG made realised that it is not always that getting to meet people in person is when I will be able to do something impactful for people but they are stuff I can do behind the scenes that goes a long way to help people going through similar experiences as I did years ago. Getting to know and volunteering for KPG is really a blessing in disguise as it has provided me with the medium to do something to help people and the fact we have similar values, I am hoping to give more of time to be able to support the staff to help people who are going through similar experiences as I did or other mental health issues or concerns.

The Kaleidoscope Plus Group is a nice charity, were everyone feels welcomed and part of the team. To me, KPG is not just a team but a FAMILY…
-Kofi
Questions About Volunteering
Becoming a volunteer may seem a little daunting.  Let us put your mind at rest – Kaleidoscope Plus Group are grateful for any time you can spare to help us deliver our important charitable activities and in turn, we will support you every step of the way as you undertake your voluntary role with us.  To start the process, we have listed a few of the frequently asked questions that many people have about volunteering …
Click on the boxes below to view all of our current volunteer roles open to applicants. If you want to help the community and help people in need, I'm sure we have a role that is made for you!
Follow us on social media for daily mental health advice, news on our latest fundraisers and ways you can make a difference in everyday life