At The Kaleidoscope Plus Group, our goal is to champion mental health and wellbeing, driving real change and providing crucial mental health support services to the community, wherever they are needed.
1 in 6 people report experiencing a common mental health problem (like anxiety and depression) in any given week in England.
Whether it's group counselling for those bereaved by suicide, out-of-hours mental healthcare, or residential home support, our vision is: Improving emotional health. Transforming Lives.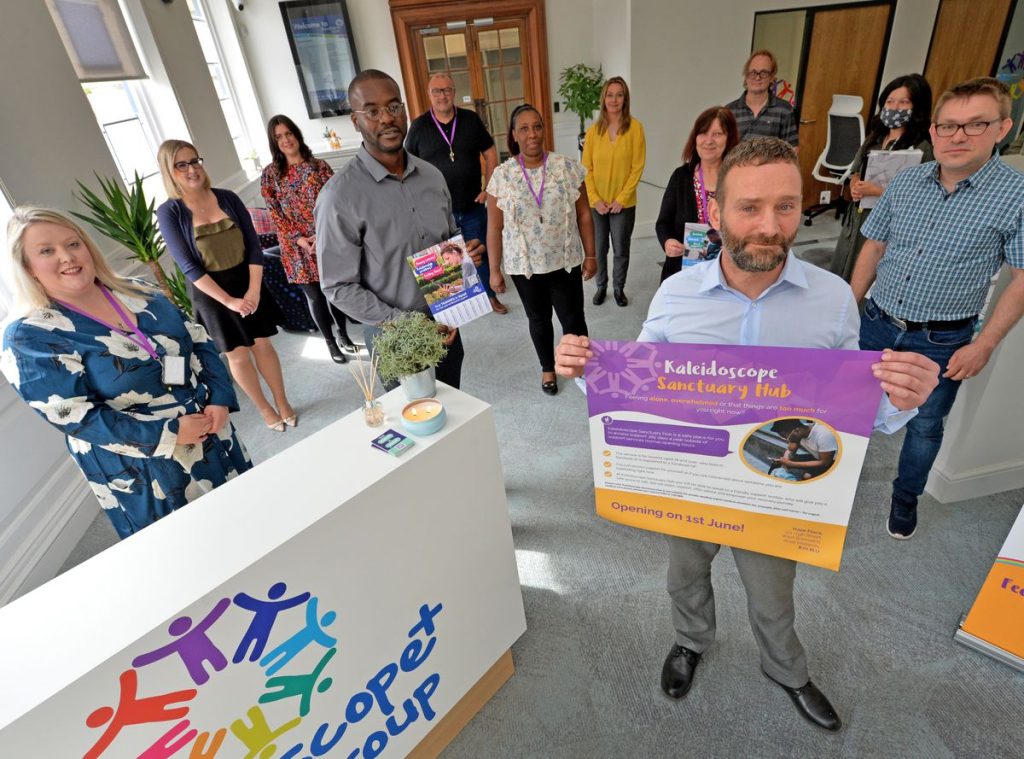 Where everyone has access to the emotional wellbeing support they need to lead a healthy and rewarding life.
We are dedicated to promoting independence, supporting inclusion and ensuring community integration, whilst being innovative in our approach whilst maintaining integrity to our vision. We regularly hold events and campaigns to raise awareness for mental healthcare.
At #TeamKPG, we're committed to using our voice and the voices of our dedicated ambassadors and partners to normalise self care, challenge stigmas, and promote a positive opinion of mental health and wellbeing.
We're aware of the barriers that many groups face, and aim to make accessing support easier for men, BAME, and LGBTQ+ individuals
To meet the needs of our community, we provide a diverse range of services:
* Residential and Independent Living services
* 24-hour text crisis support
* Suicide Prevention Services
* Bereavement Support
* Counselling in the Community
* Mental Health Services for Children
* Community Support
* Activity Groups aimed at promoting inclusion, support, recovery, wellness and self-care
Established in 1973 in Sandwell, we have almost five decades of experience in providing mental health support to thousands of people across the UK. Our dedicated staff are constantly striving to support those who need our help with a range of mental health services.
In 2013, as part of a drive to increase the reach and diversity of our support services, we rebranded as The Kaleidoscope Plus Group. We are constantly striving to provide a holistic approach to mental health services, ensuring support reaches those who need it most, no matter who or where they are.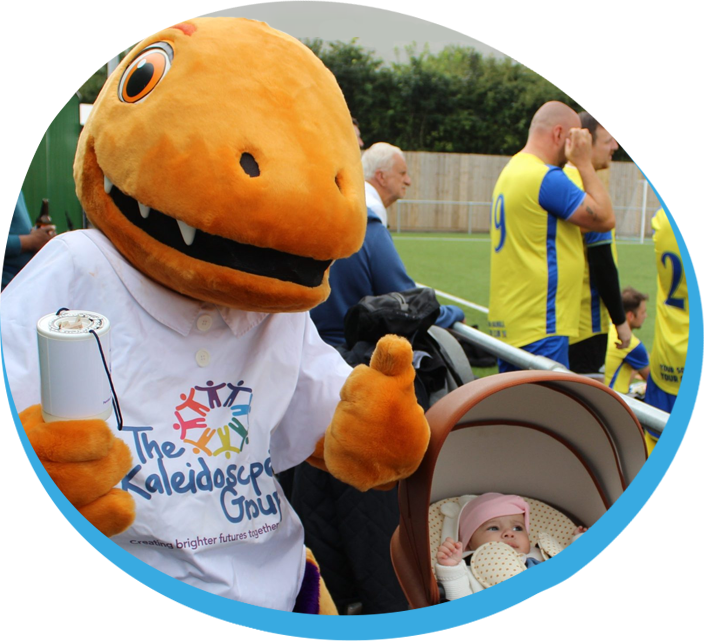 CEO Monica Shafaq has been in post since 2010. Within this role Monica advocates the importance of speaking up to help tackle the stigma that surrounds mental health and works with the wider KPG Team to ensure our services are accessible and inclusive of everyone who needs them.
Our award-winning staff, directors, and volunteers are passionate about what they do. We are dedicated to ensuring no one falls through the gaps, supporting national mental health services with diverse, inclusive and high-quality support.
We are #TeamKPG, and our aim is to create a brighter future for everyone, together.
We wouldn't be able to help as many people as we do without the help of our incredible brand ambassadors. They speak openly about mental health and help #TeamKPG reach people all across the UK.
Hover over each of our brand ambassadors to find out more about them.
Follow us on social media for daily mental health advice, news on our latest fundraisers and ways you can make a difference in everyday life
Click below to download our annual report for 2021 and learn about the ways we've helped thousands of people with their mental health this year.
The Kaleidoscope Plus Group is governed by our experienced Board of Non-Executive Directors who generously offer their time free of charge.
The Board has overall responsibility for all KPG activities and plays a vital role in ensuring the charity is run in the interests of the people we exist to serve.
Our Non-Executive Directors bring a wealth of experience, expertise, skills, and passion to the organisation to help ensure we continue to deliver high quality mental health and wellbeing services to people across the communities we serve.