Our Independent Living Service (ILS) provides support in your own home to increase your independence so that you can live a healthy and enjoyable life.
Providing Support to People in the Comfort of Their Own Home
You may find you require a little extra support to be able to live independently and this is where we can help.
How much support and what type of support you receive is dependent on your needs. Our Support Workers will work with you to create a package of care which will include:
Teaching you skills, including:
Cooking, Cleaning & Budgeting

Activities in the Local Community

Keep the property to a good standard

Offering you support to improve your
Mental Health & Wellbeing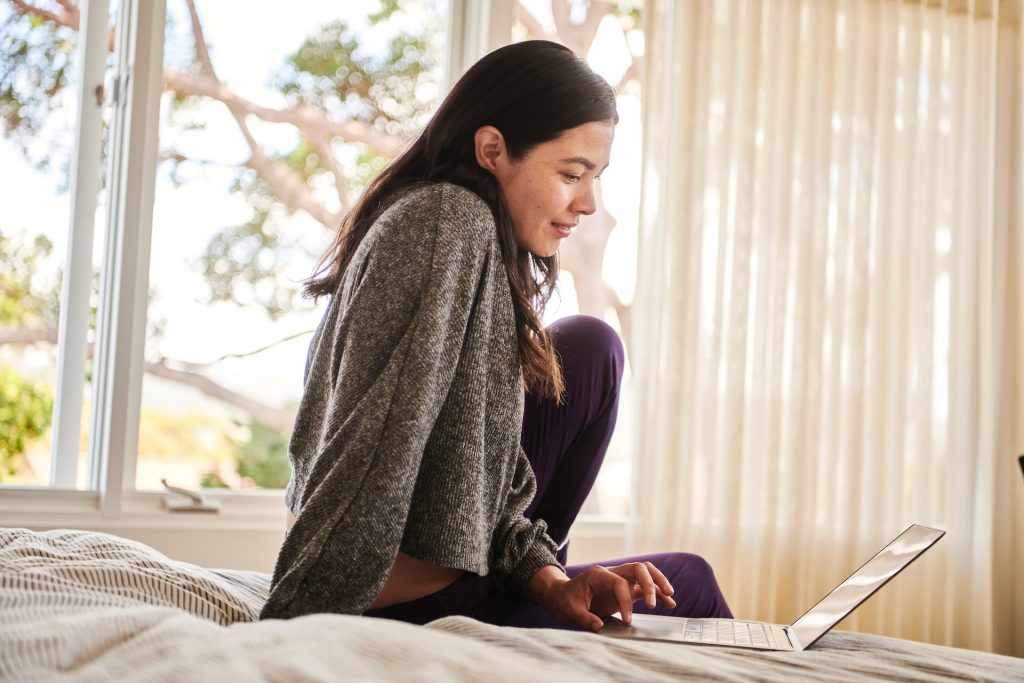 How Can I Access This Service?
People accessing this service have been assessed to be safe in the community but could potentially become unwell quite quickly so need additional support to live well and maintain some independence.
You can complete a referral for yourself or someone you support by clicking the link below.
For more information please email Vicki Fox, Care Services Manager: Vicki.Fox@ Kaleidoscopeplus.org.uk
Follow us on social media for daily mental health advice, news on our latest fundraisers and ways you can make a difference in everyday life