Mental health help and support shouldn't be 9-5. Our Sanctuary Hub allows you to access support outside of standard hours, so you're never on your own.
Over a quarter of young women aged between 16–24 years old report having a common mental health problem in any given week. This compares to 17% of adults.
And this number has been going up…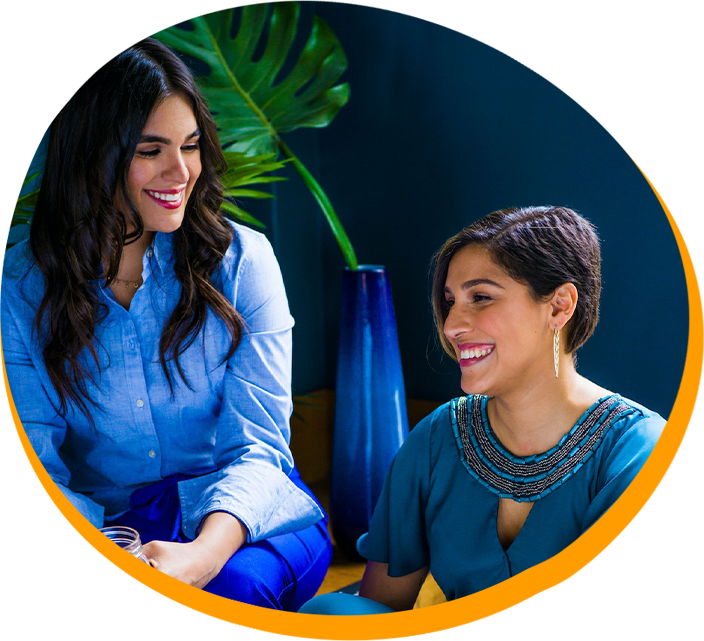 At the Kaleidoscope Sanctuary Hub you will be able to speak to a friendly support worker, who will give you a safe space to talk. We will listen, support, offer advice and empower your recovery journey. This service offers face to face appointments, along with telephone, text and email support.

Our service runs from Hope Place which is situated on the High Street in West Bromwich and is designed to support you personally or if you are concerned about a family member or friend.
Please note that this service is only available to people living in Sandwell.
Monday – Friday: 6pm – 11pm
Saturday & Sunday: 12 (noon) – 11pm
How Can Kaleidoscope
Sanctuary Hub Help?
Give the space and time to talk in a non-judgemental environment.
Work with you to reduce any immediate pressures.
Provide advice and signposting to specialist services, catering for individual needs.
Support you to manage your mental health and discuss coping strategies.
Let you know about tools and techniques that may reduce the intensity of your feelings – we can even demonstrate some to you.
People over the age of 18
Those who have a home to return to following attending
People who have the capacity to make an informed decision regarding support
People willing to work with our staff
Those identified as having primary mental health needs.
Unfortunately, we are unable to support individuals who are intoxicated or have any immediate physical health needs.
How Can The Service Be Accessed?
There are two ways to contact us:
Either direct to hope place on 0121 289 6111 (our preferred choice) or callers can contact the Rethink 24/7 helpline on 0800 008 6516 and they will then be directed to us if appropriate after initial screening. Alternatively, the team can be contacted via e mail at [email protected]
If you contact us outside of these hours your query will be responded to the next working day.
Although our hub is open until 11pm, we take our last call at 10.30pm, therefore we encourage you to contact us as soon as possible.
Get in Touch to Enquire about Other Services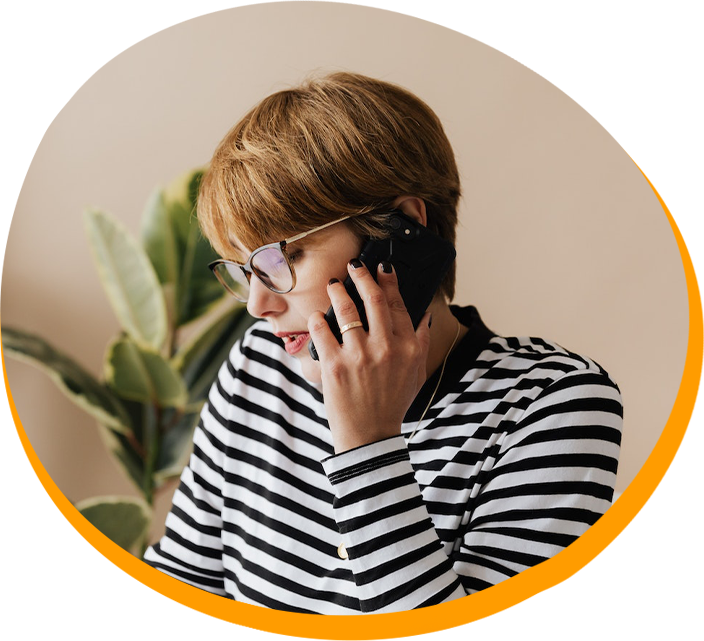 Follow us on social media for daily mental health advice, news on our latest fundraisers and ways you can make a difference in everyday life