Talk openly and confidentially with our loving and experienced counsellors in a comfortable, supporting and non-judgmental environment.
"I Needed This"
This is the conversation I've been wanting to have for 20 years.
"I'm Blessed"
I'm blessed to have someone I can confide in, every time I'm struggling I often ask myself what would I say to Claire and how she would respond.
"I Was In A Dark Place"
I was in a dark place when I first came to therapy. You helped me understand what I was doing wrong and how to put that right. Thank you
"Support & Kind Words"
You've been the first person I've been able to share my feelings with.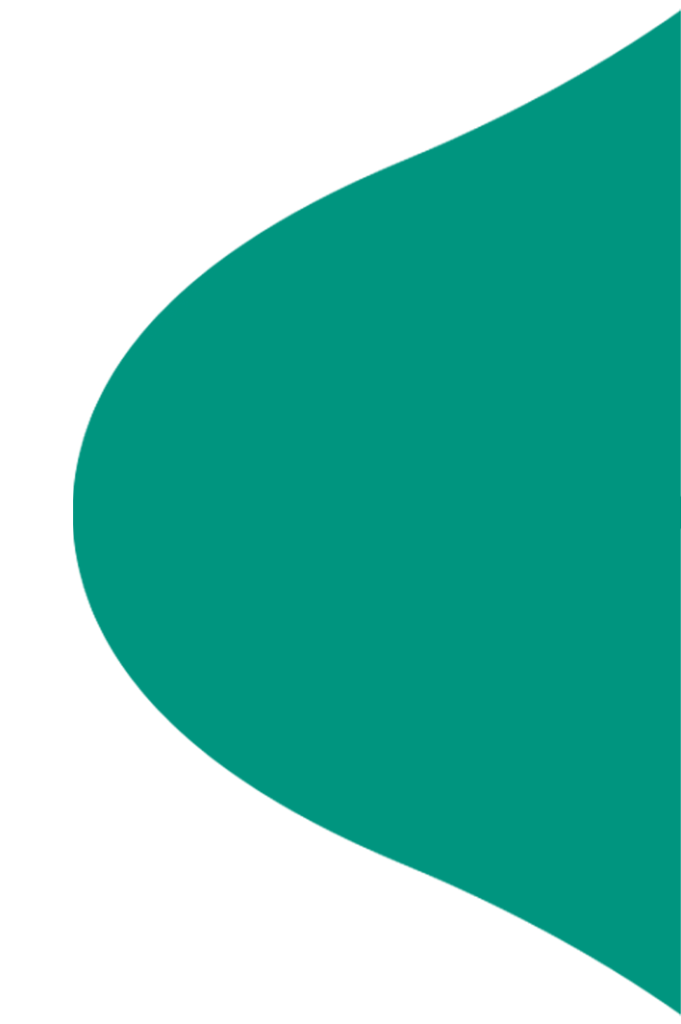 We understand that during difficult times it can be hard to know who to turn to. Sometimes your thoughts and feelings can leave you and those who are important to you, struggling to cope.
At KPG, our counselling sessions offer you a safe space to talk about the issues you are facing and explore difficult feelings in a confidential, non-judgemental environment.
We have a team of qualified and student counsellors from a wide range of counselling and psychotherapy backgrounds who are experienced in a diverse range of therapies.
Our counselling sessions are flexible and open to individuals. We will aim to see you as quickly as possible, and our team of qualified and trainee counsellors can tailor sessions to offer you both long and short-term support.
What might work for one person might not necessarily work for you. So we'll need to support you to find what kind of therapy will best suit your needs.
What to Expect from Counselling
It's important to know that the counselling sessions are guided by you as the client. This means that your counsellor won't push you to talk about something that you don't wish to explore. You only have to talk about things that you wish to bring to therapy.
You are encouraged to be open and honest with your counsellor, and share how you are really feeling, if something doesn't feel right or you're uncomfortable with the topic of conversation, it's okay to move on. 
However please note, it's important to remember that your counsellor is working in your best interest.
As a result, we don't put a limit on the number of sessions you'll receive, we work at your pace.
You may find that two sessions are enough or you may wish to continue over a longer period of time. Here at KPG we offer flexibility of sessions, offering both short and long term therapy to suit your needs.
Your dedicated counsellor will work with you so that you can review your progress throughout the duration of therapy.
At KPG you'll be listened to without judgement so that you can move your life in a positive direction. 
What Does
Counselling Help With?
Counselling can help with anxiety, stress, depression, self harm or suicidal thoughts, loss and bereavement and sexuality and gender identity. It can also help you overcome trauma, work-related stress, a relationship breakdown and low self-esteem as well as many other issues.
It may be that you feel down but are not sure why. If you find yourself in this position, please contact us and one of our KPG counsellors will be in touch to explore this with you and figure out the best way forward. You will be asked to complete a self-referral form and will be invited to attend an assessment with a qualified counsellor.
We will speak to you about how we might be able to help, or in rare scenarios, where we are not the best service. In this case we will help you find the most appropriate support.
You can also find out more about counselling here:
" The counsellor connected with me straight away and was good at giving me practical things to do as opposed to just talking"
How Much
Does Counselling Cost?
Our service is made up of both qualified and volunteer counsellors and therapists in training, who provide sessions as part of their professional development and qualifications. All of our counsellors are supported with both external monthly clinical supervision, as well as both in-house supervision and peer supervision with our team of supervisors and mentors. Our training therapists are not paid for their work and dedicate their time so that we can support you and keep the cost of our sessions both affordable and of the highest quality.
We aim to provide counselling to everyone who needs it, especially those who otherwise wouldn't have access to the therapy they require. Whilst we do receive some donations, there is a cost attached to our counselling sessions. Where possible, and if funding through donations are available, you may be offered some free sessions to support you with how you are feeling, your wellbeing and your mental health.
To keep our costs low and affordable, we operate a sliding pay scale of fees based on your household income. This means that those on a higher household income are asked to pay a slightly higher fee than those in low-income households.
• You may be asked to evidence your household income when starting therapy with KPG
• You will be required to make payment before the session
• Sessions may be terminated due to missed payments
• You will be required to pay for sessions that were not attended
We are able to offer counselling support face-to-face (covid restrictions permitted), by telephone or virtual online appointments though an online platform. Whatever you preference is. This means we are able to work with anyone in the UK that needs our support.

If you would like to find out more, email  [email protected]  or call 0121 565 5605 .
We look forward to hearing from you!
Follow us on social media for daily mental health advice, news on our latest fundraisers and ways you can make a difference in everyday life