We know what you're going through. Our Team of mental health professionals help thousands of people every year.
You are a wonderful organisation. You saved my life.
-Nini
Our amazing team of specially trained mental health workers are here for you. Whether you're enquiring about yourself or your loved one, we can help.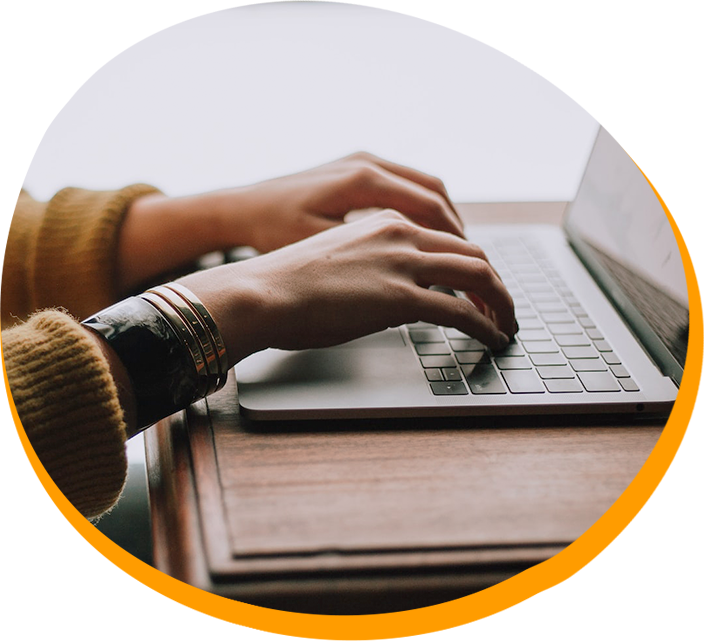 Latest News From the Blog
The Kaleidoscope Plus Group wouldn't be able to do the work that we do without the contributions of our amazing staff so every month, we want to shine a spotlight on a different member of #TeamKPG. This month, we're shining
Read More »
Our mental health support services are stretched like never before and we need your help. Please Donate today so together we can continue to provide immediate support to people who are suffering.

Where does my donation go?

Helping those coping with

Helping those coping with
Follow us on social media for daily mental health advice, news on our latest fundraisers and ways you can make a difference in everyday life
Click on one of our upcoming fundraisers to find out more information. Or click below to see all of our upcoming fudraisers or other ways you can get involved!
Latest News From The Blog
Find out what we're up to over the coming months to improve mental health, give back and support our community. From fundraisers and challenges to events and meet-ups.
Blog
The Kaleidoscope Plus Group wouldn't be able to do the work that we do without
Blog
Did you know that our #TeamKPG volunteers have a radio show that they put together
Latest News
The Kaleidoscope Plus Group Charity is excited to announce that Calum Nisbet will be joining